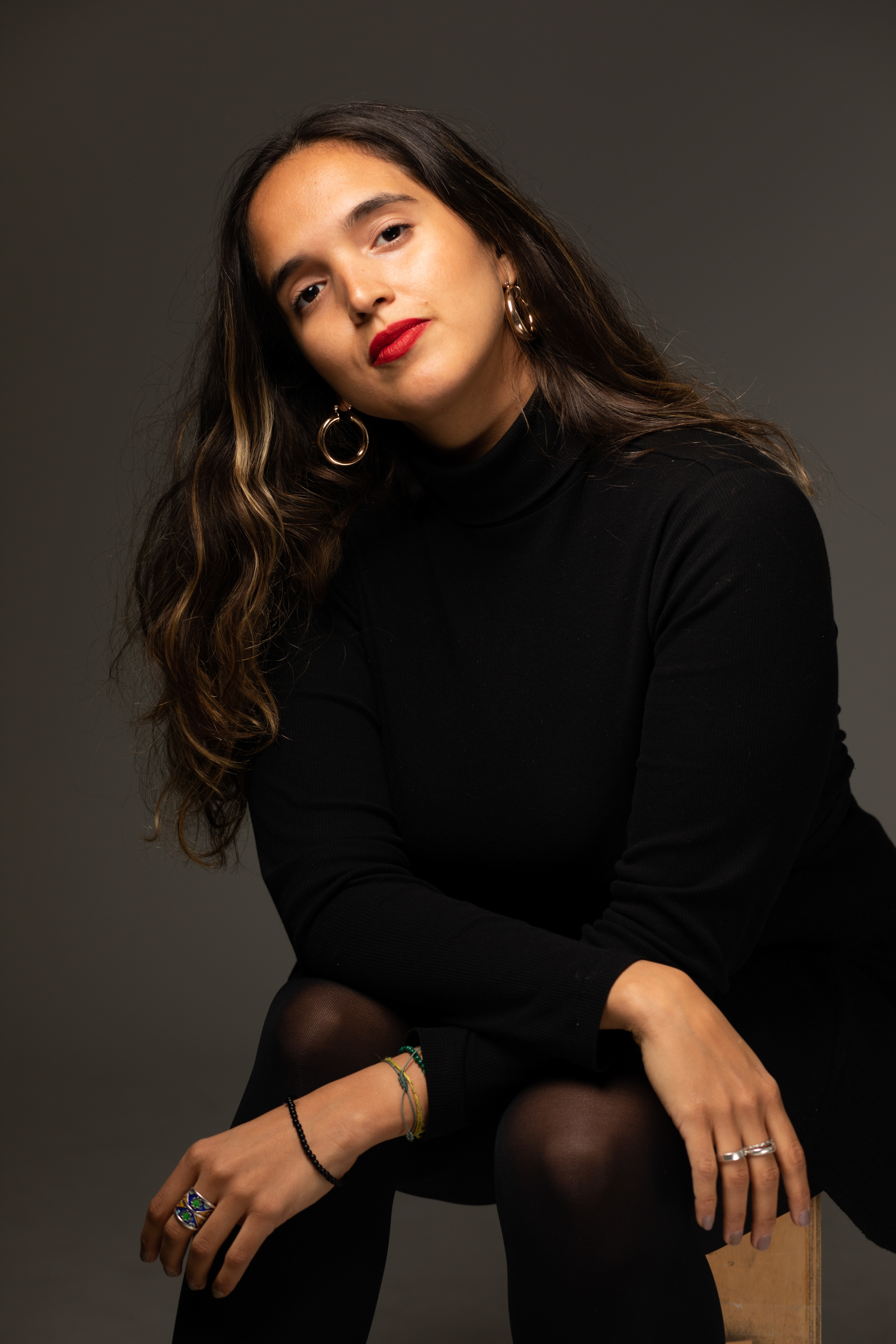 Tessa is an actress, voice-over artist, director, writer, singer and dancer. Her mission is to share stories of those unseen and unheard through creative expression. She is known as "an LA girl with NY realness." Tessa has lived & studied around the world spending time in the UK, Argentina, Trinidad, LA, and NYC. Tessa is currently studying drama with Anthony Abeson. She is a graduate of the University of St Andrews, Scotland, UK where she received her degree in International Relations.
Favorite credits include: "The Angel" in the first ever Edinburgh Fringe Festival production of Tony Kushner's "Angels in America"; Ilse (Spring Awakening), Frenchie (Cabaret), Gwendula (Made in St Alberts), Evelyn Nesbit (Ragtime).
Tessa is from Los Angeles and currently lives in New York City.